Boat blinds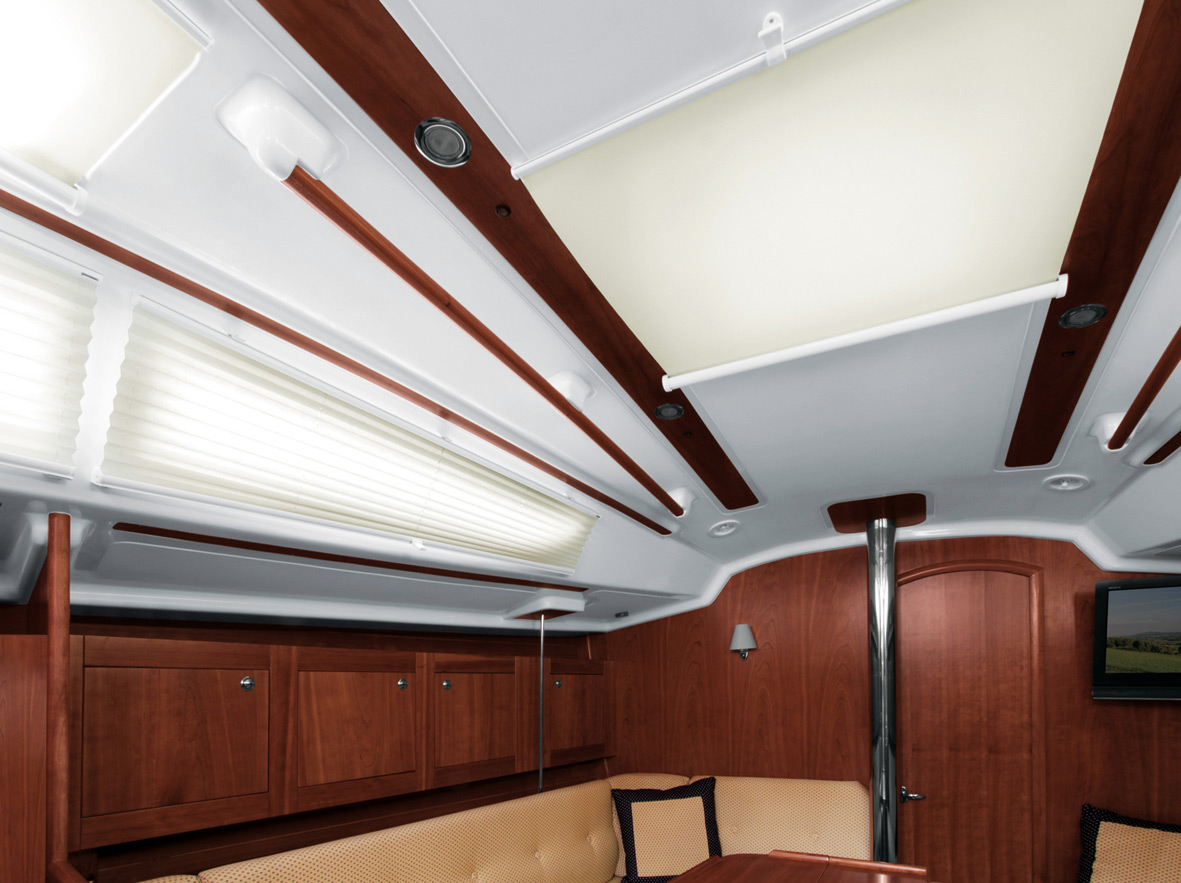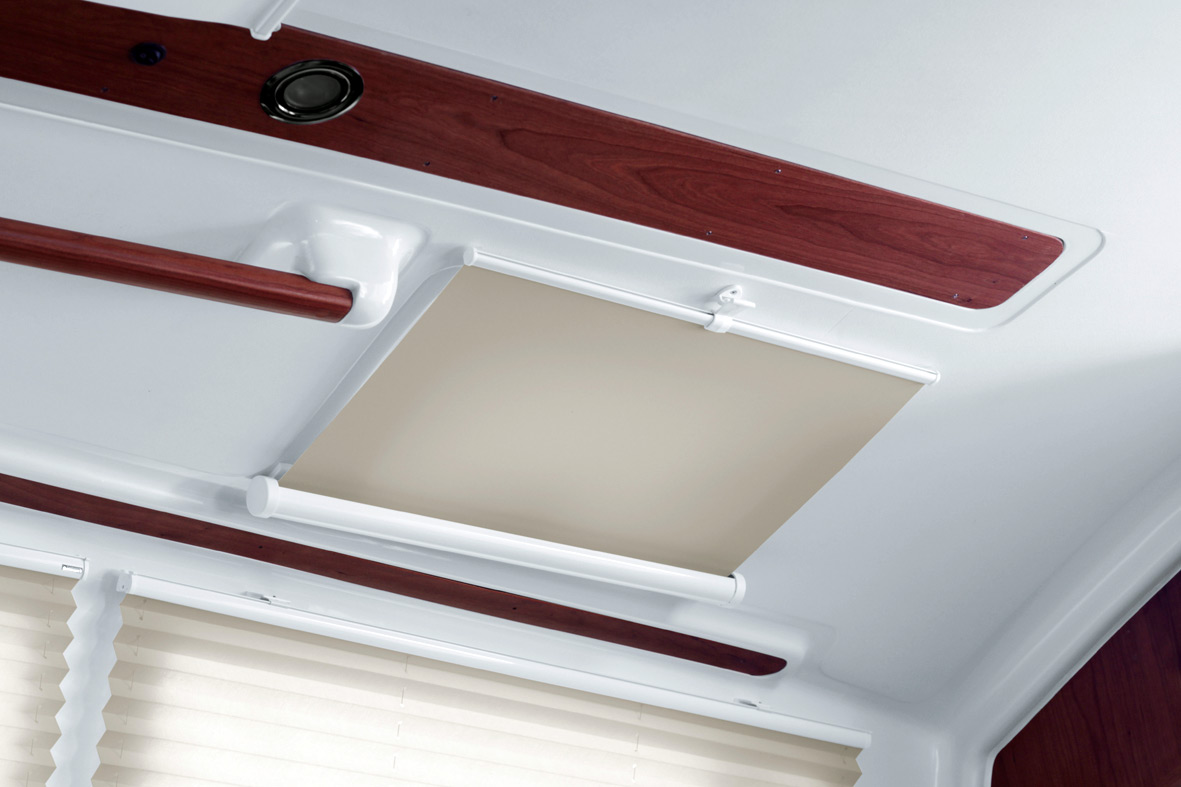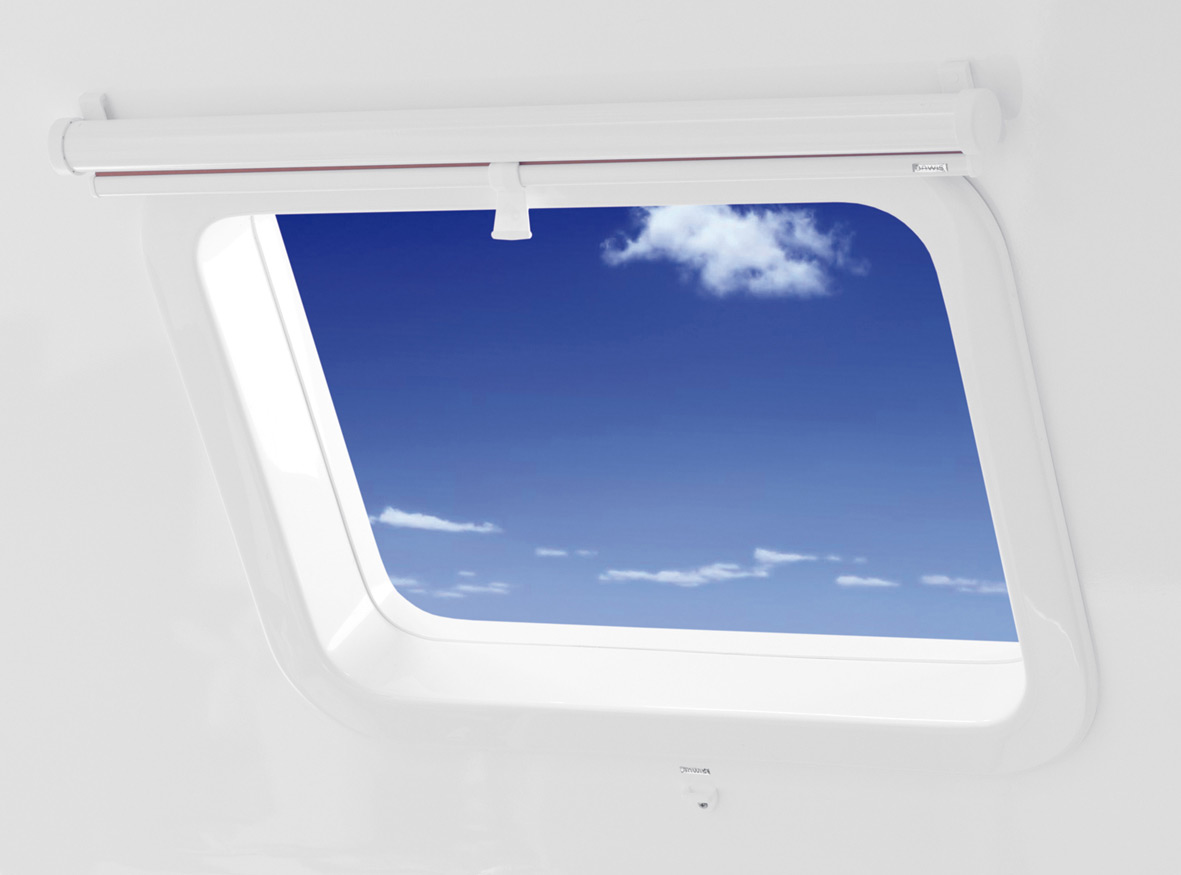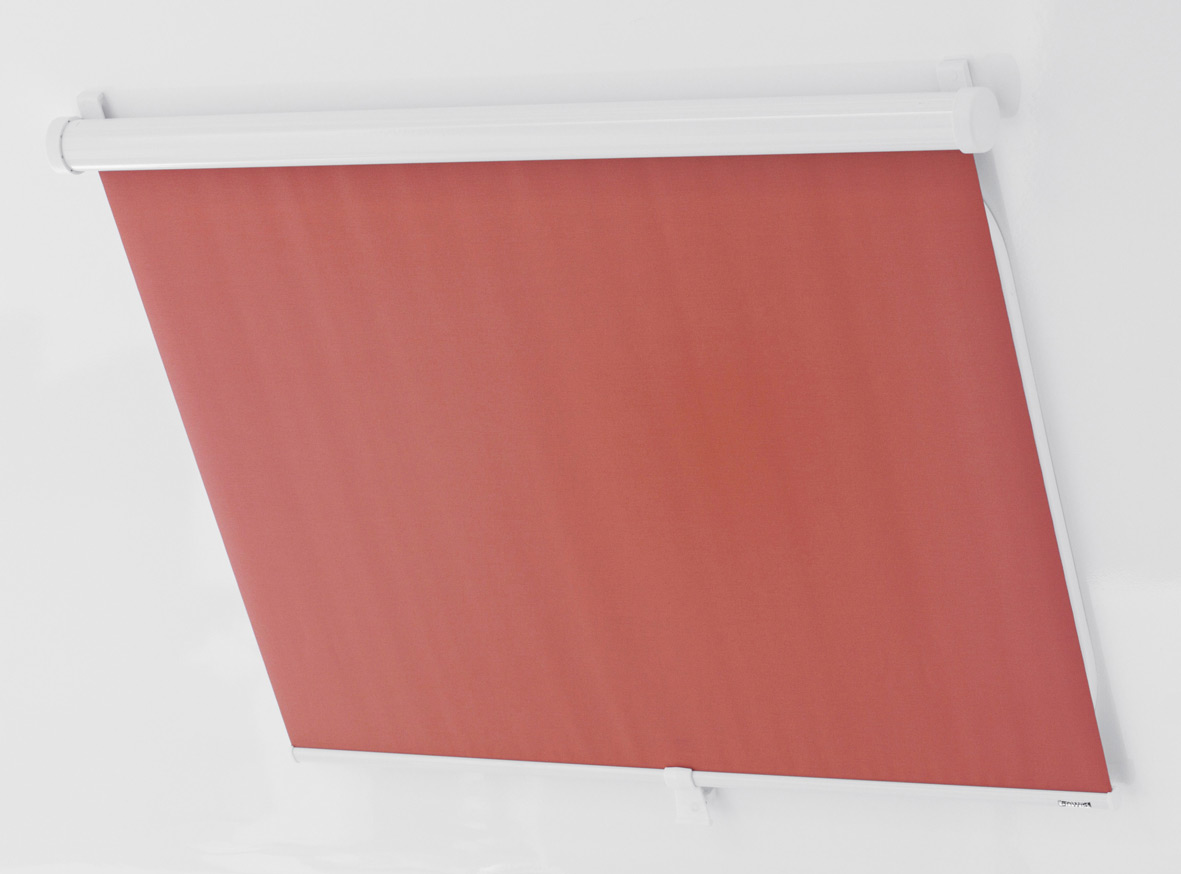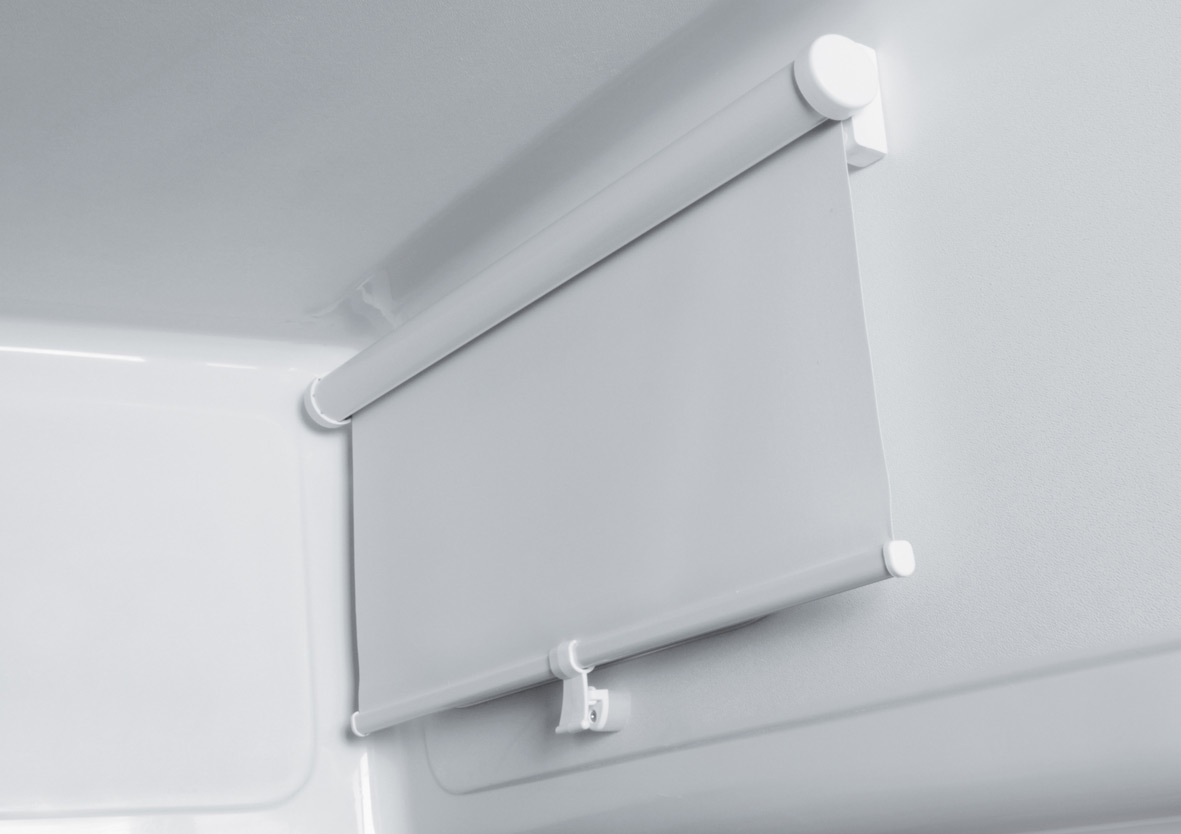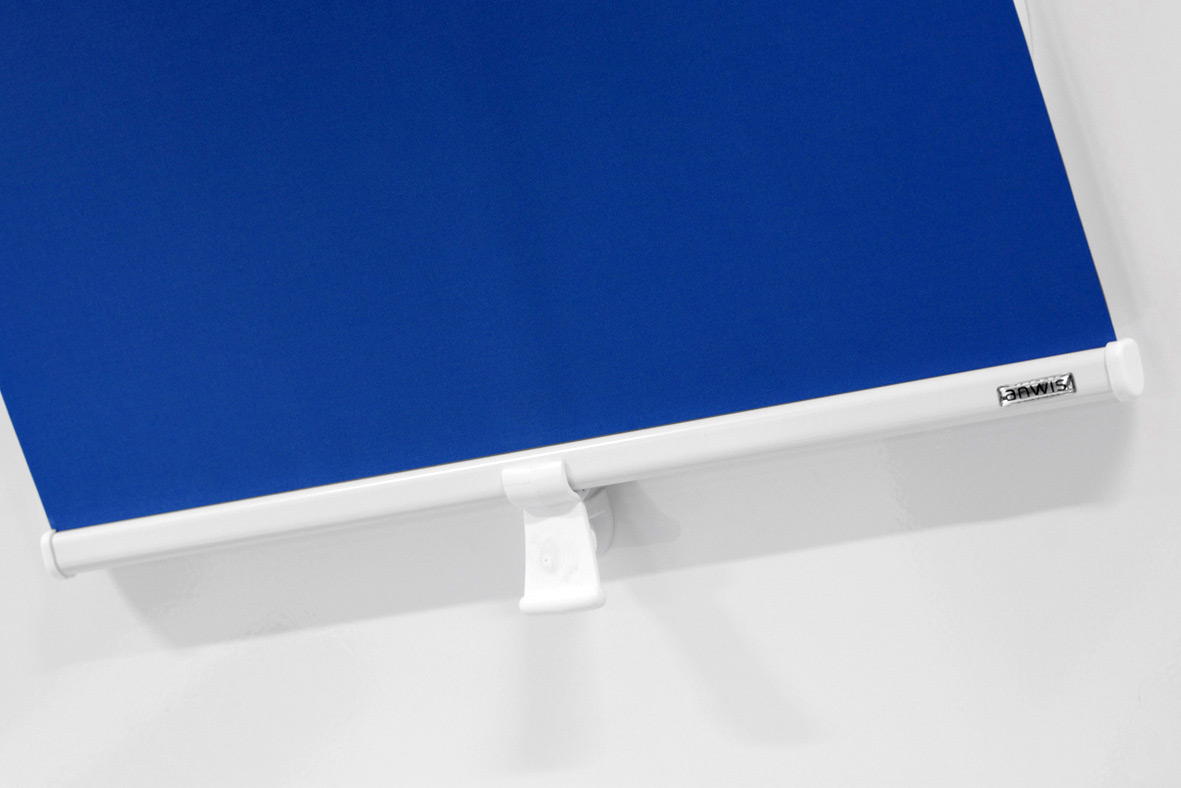 Protection from insolation of the interior and light reflections.
Aesthetically pleasing cassette protects the fabric of the blind from damage and dirt.
Smooth running action of the blind.
Adjusting the size of the blind to side and transom lights.
Components made of aluminium and stainless steel protect the product against corrosion.
Fabrics with certificates guaranteeing high resistance to sunlight, discolouration in contact with sea water, as well as the fungi and mould growth.
​​
The simple style of boat blinds is a good match for the interior design of yacht cabins, campers or caravans.
The spring mechanism used allows for quick opening and closing of the blind. The blind is controlled by means of a handle with a bottom hook.
Boat blinds can be mounted vertically and horizontally.
​
Should you have questions about our products, please use our
contact form
.