Insect screens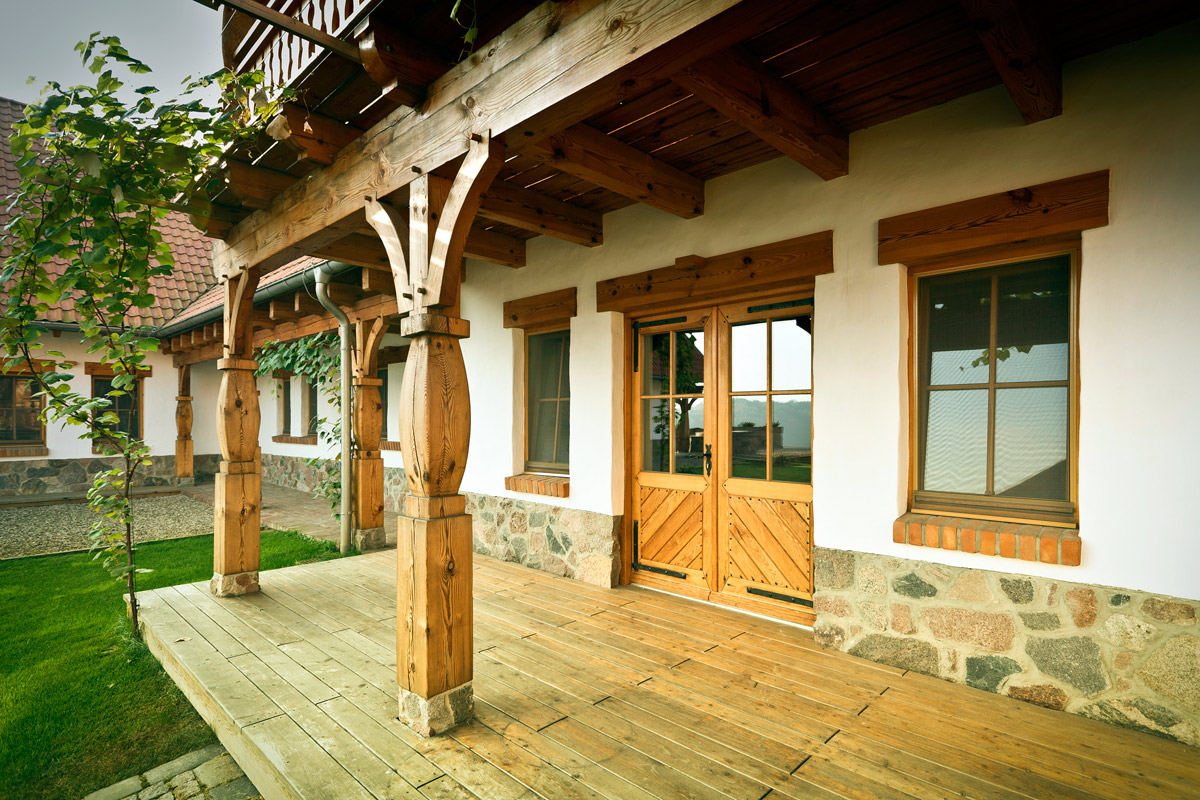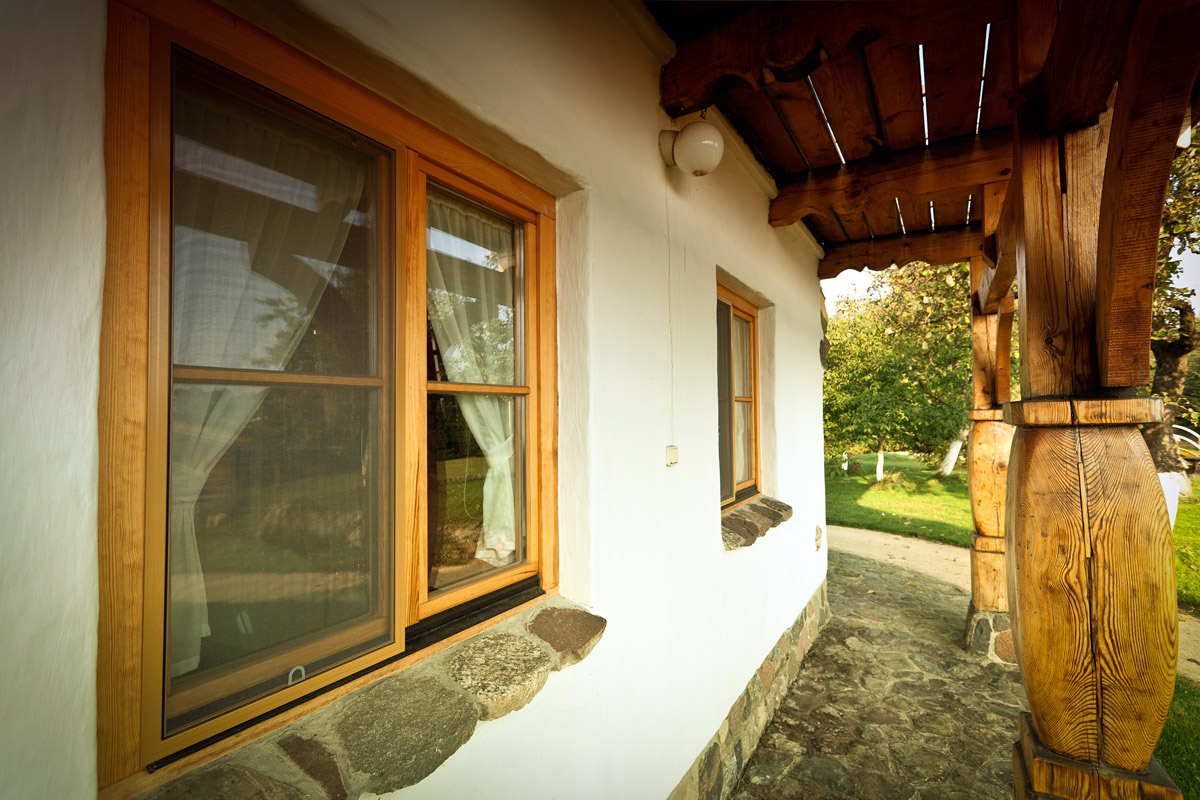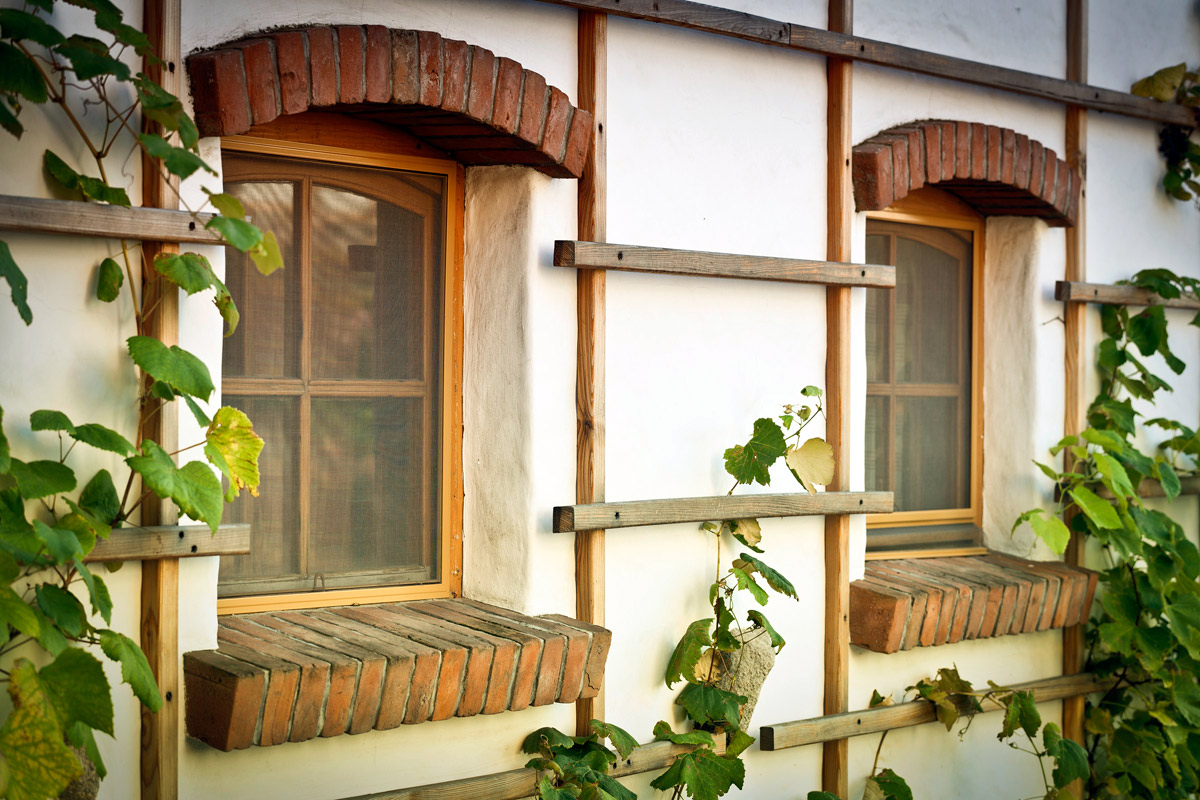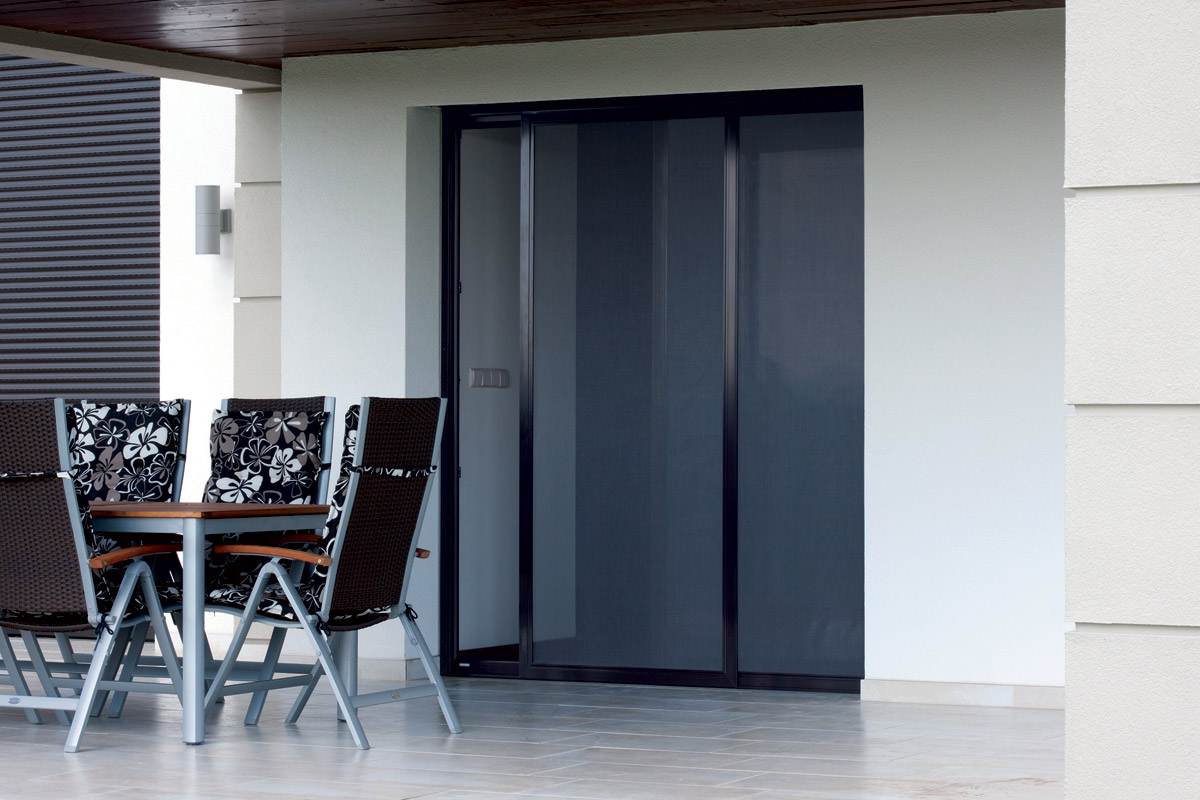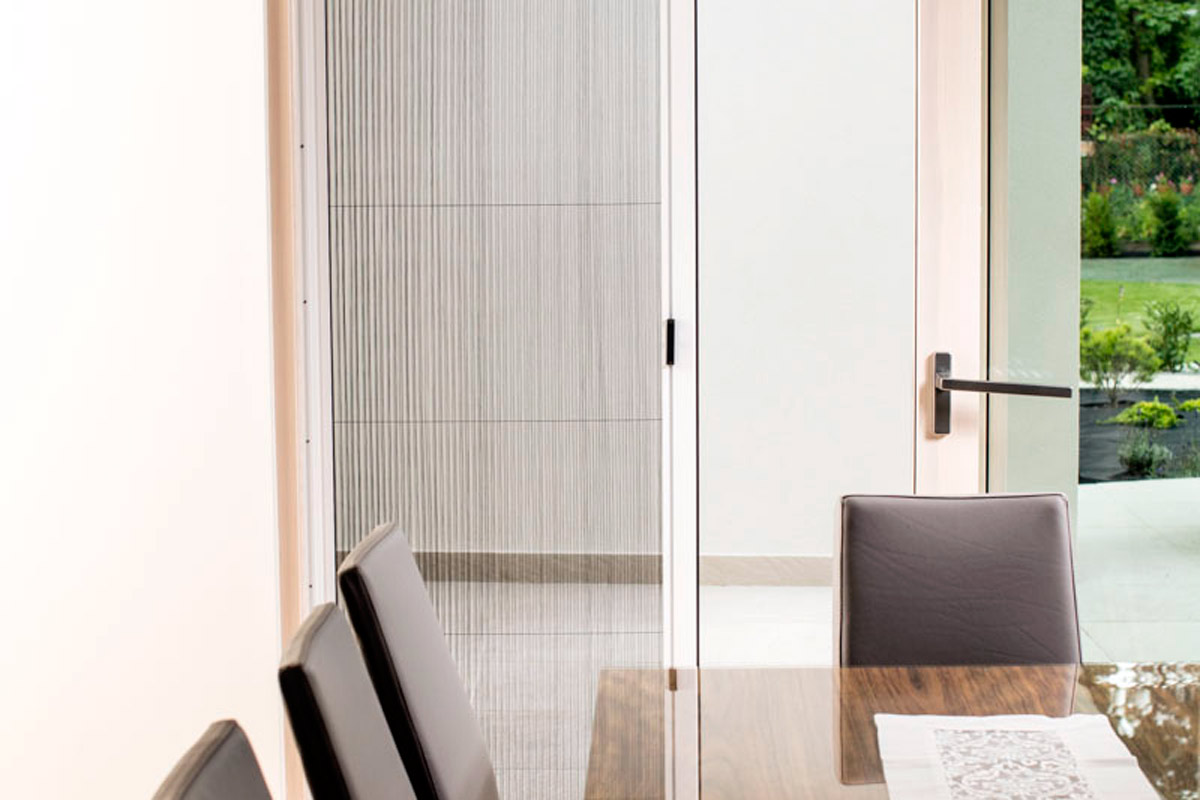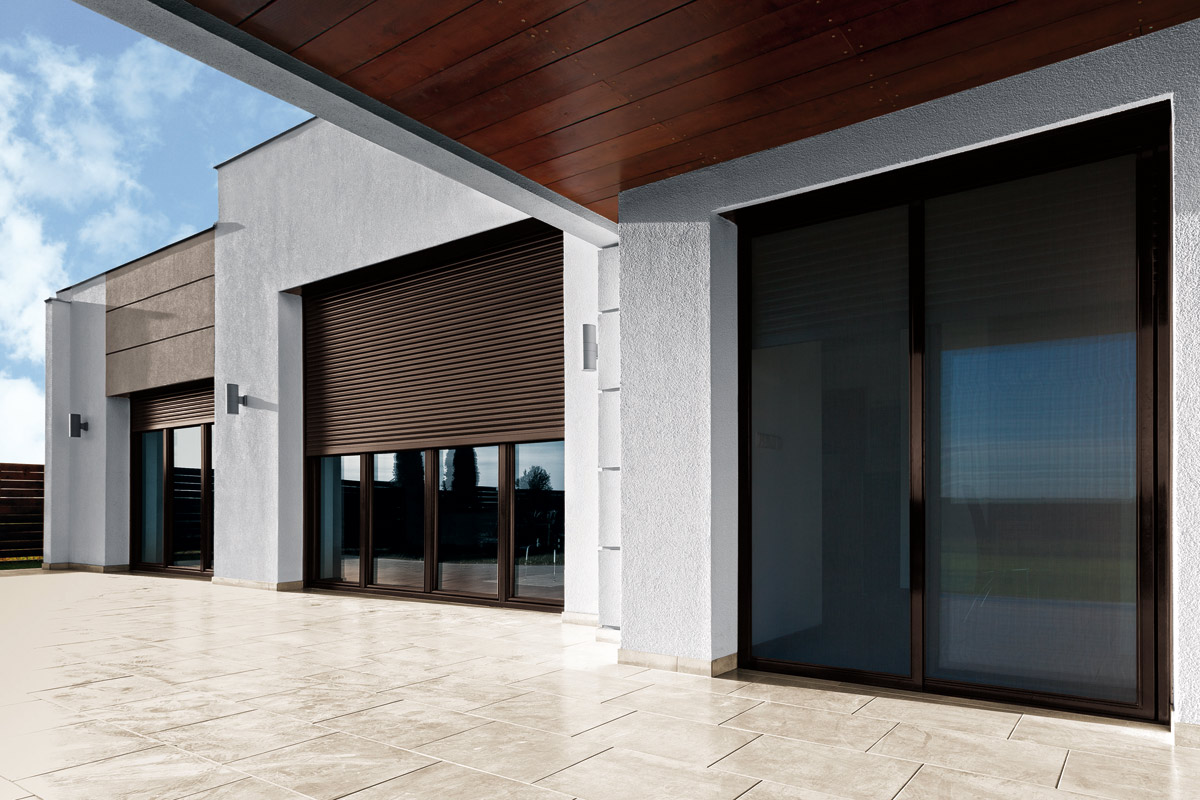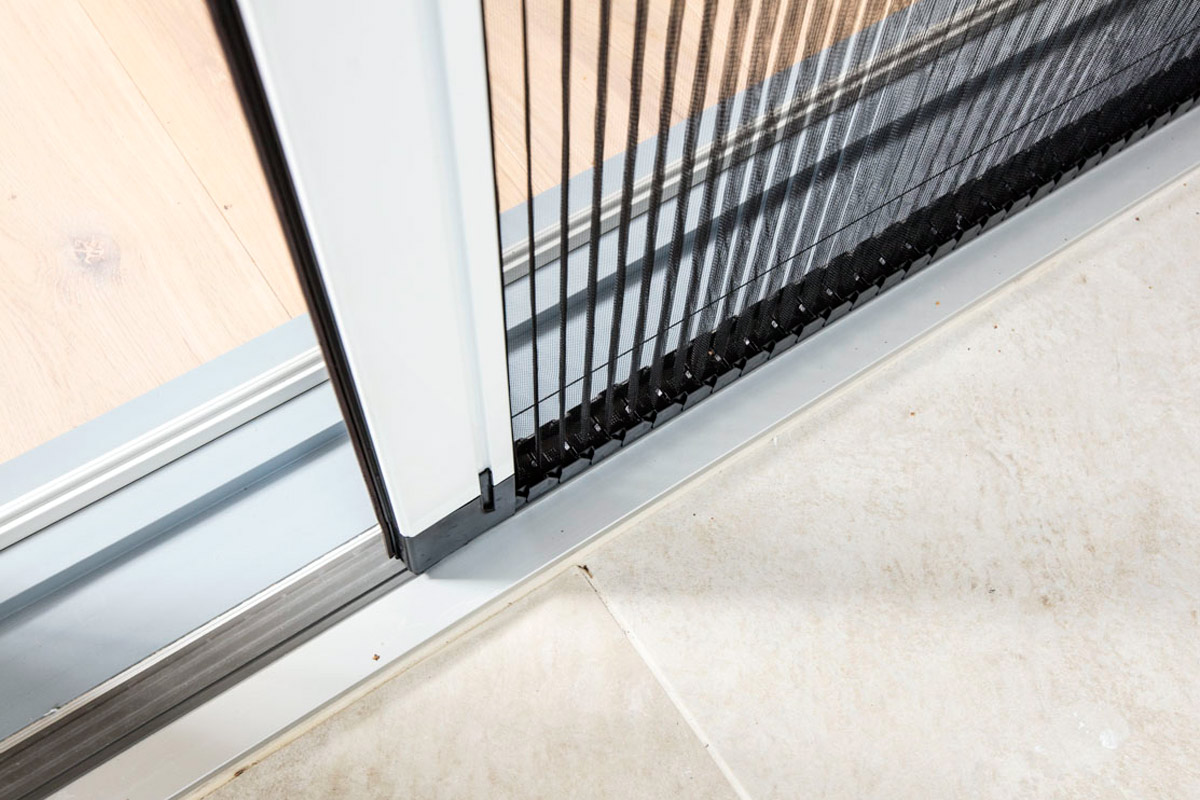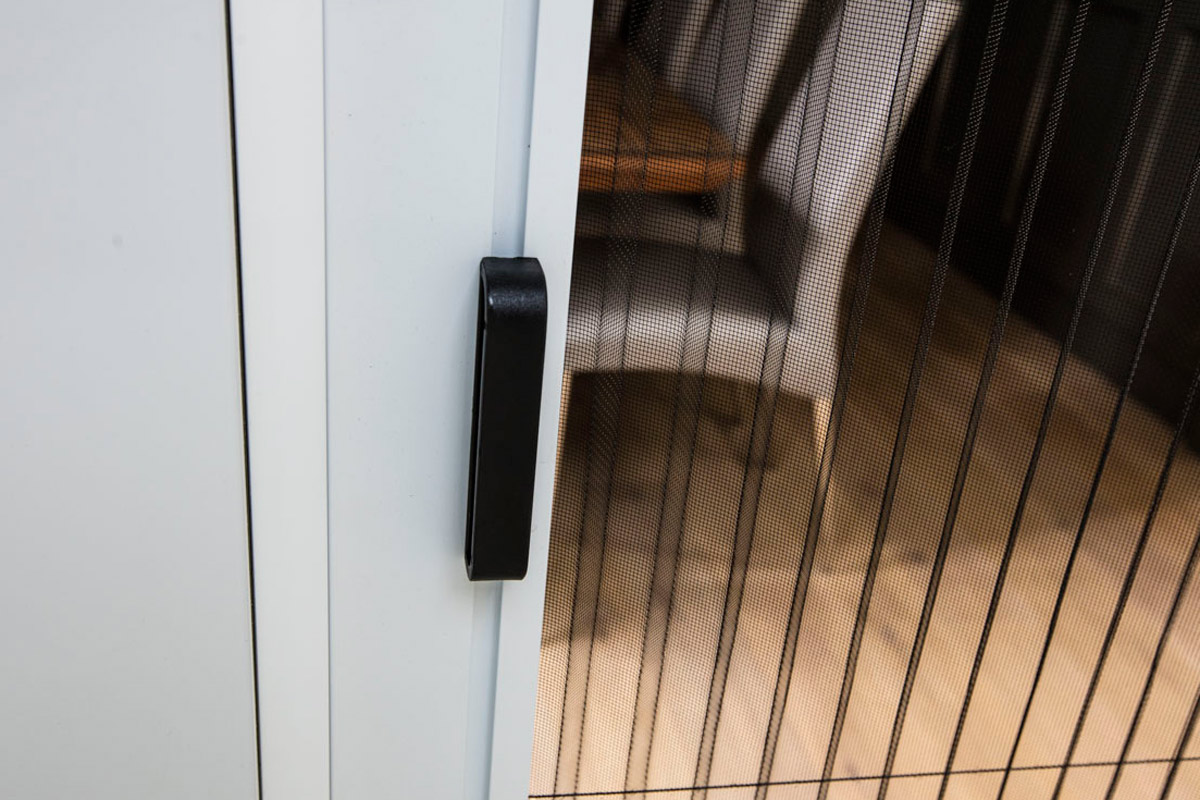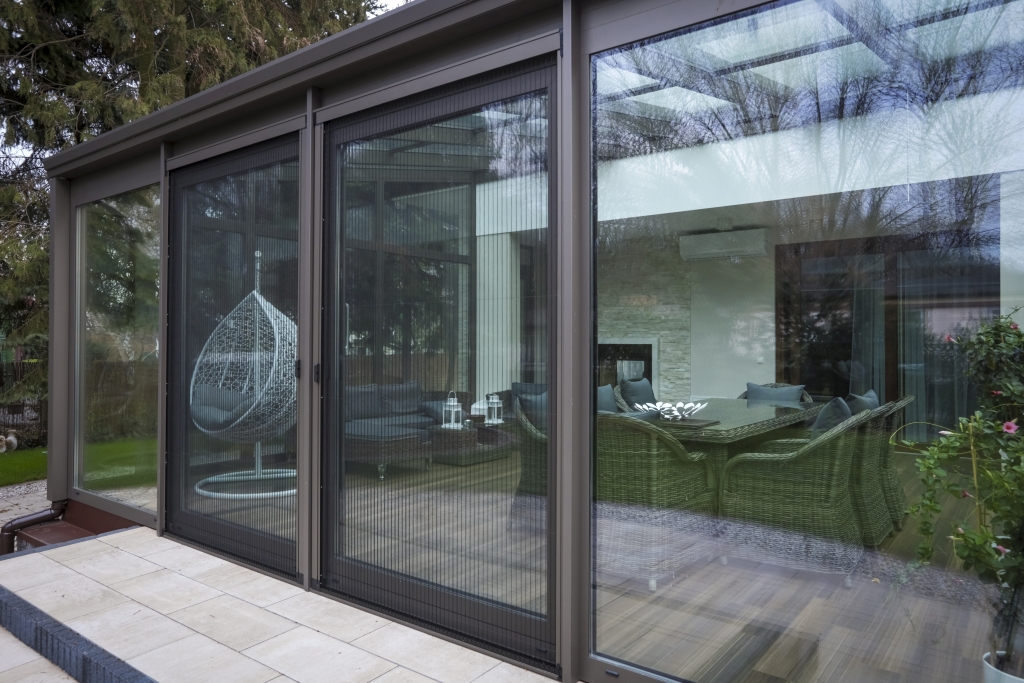 Insect screens are made of exceptionally strong and durable materials.
Barely visible screen mesh resistant to weather conditions like temperature, UV radiation or rain.
Custom size is available on request.
The profile is available in any RAL colour as well as a wood-like laminate.
Black or grey mesh.
Insect screens are screens installed in window and door openings, designed to protect against insects and impurities. Insect screens offered in a variety of shapes, types and functions will satisfy the needs of even the most demanding customers. Our insect screens do not interfere with the operation of internal or external roller blinds, neither do they limit outward visibility.

Made of weather resistant aluminium, those exceptionally durable screens will serve you for many years. Insect screens fit all types of windows and doors.

Framed insect screen
Mounted on the window frame using non-invasive swivel brackets, framed insect screen is best suited for windows that are opened only to ensure air circulation.

Roller insect screen
Used on windows, balcony and terrace doors. When unrolled, the mesh is attached to the hook bar or catches located in the guide. When mesh is released from the catches, speed reducer enables it to roll back smoothly into the cassette.

Hinged insect screen (for doors/windows)
Hinged insect screen, used on windows and balcony doors, is mounted using hinges on the facade of the building or door frame.

It is fitted with a handle for opening and magnets holding the screen in the closed position, as well as a brush seal, providing maximum protection against insects and impurities from the outside. In addition, self-closers mounted in the [screen, automatically closing the mesh, increase the comfort of use.

Sliding insect screen
The sliding insect screen is best suited for large glazed recesses like balconies, terraces, shop windows or winter gardens. The panel moves along top and bottom guides, each with one or two tracks. The maximum dimensions of the screen panel are 2000 x 2500 mm. With six types of sliding insect screens available and a selection of guides for every threshold height, it is possible to perfectly match the product in terms of functionality and mounting location. Insect screens are adapted to all types of windows and doors. The construction of the panel does not limit outward visibility.

Pleated insect screen
Pleated insect screen is a perfect solution in places with large glazed doors e.g. patios or terraces.

The modular structure of the insect screen allows it to be assembled into a single or double panel system. After folding, the pleated mesh is completely hidden in the aluminium profile taking up little space.
Zanim wybierzesz rodzaj osłony zewnętrznej, zainspiruj się naszymi okiennymi aranżacjami...
Więcej pomysłów na praktyczne i stylowe przesłonięcie okien znajdziesz na naszym firmowym kanale
Youtube
.