Insect screens for boats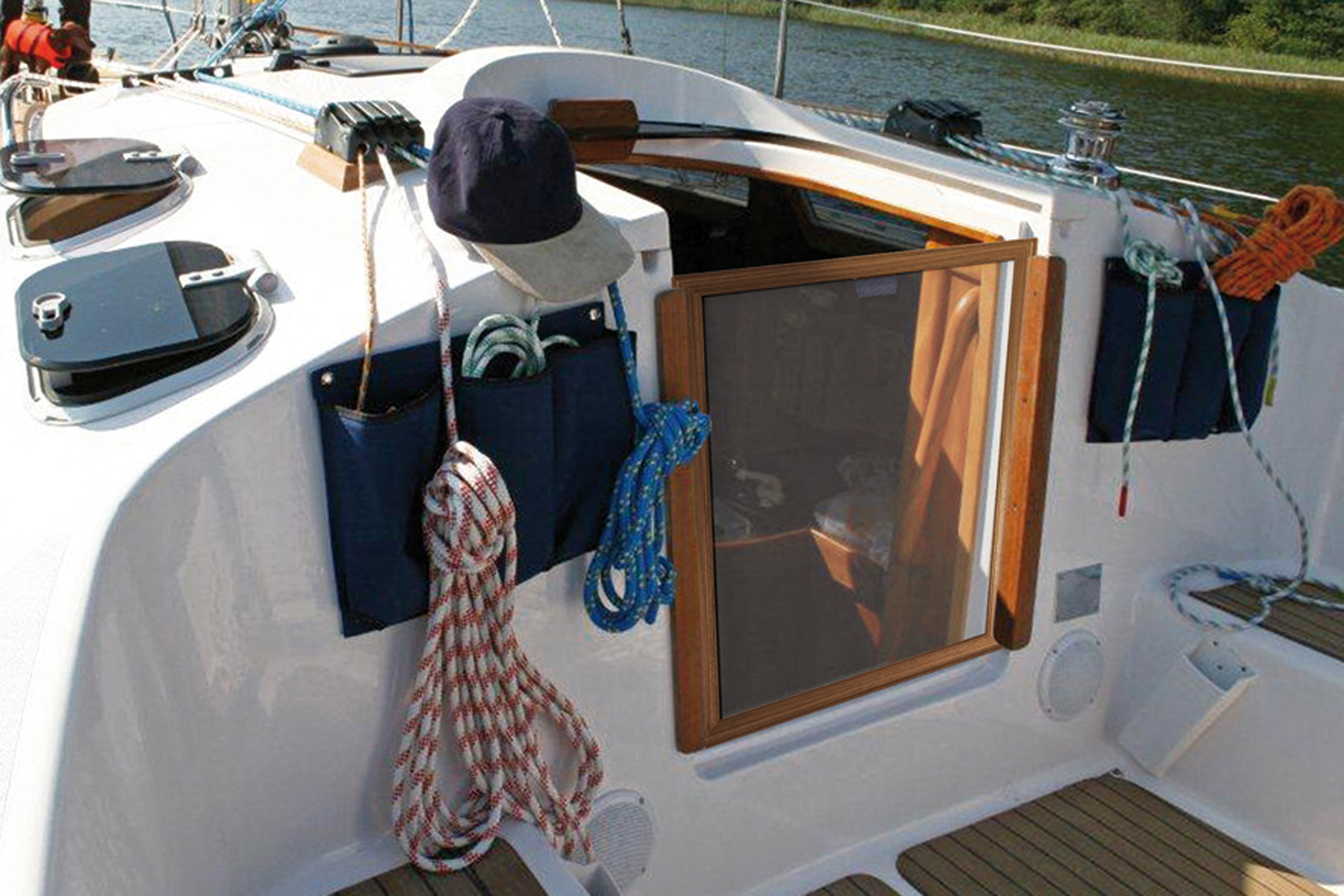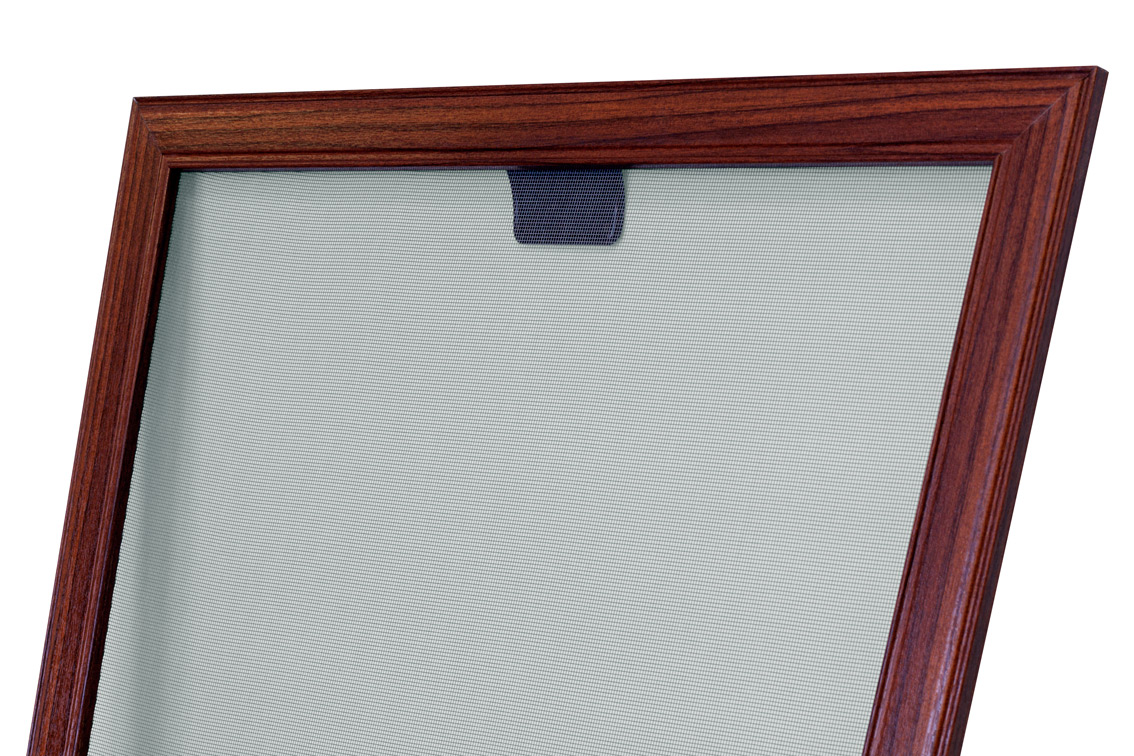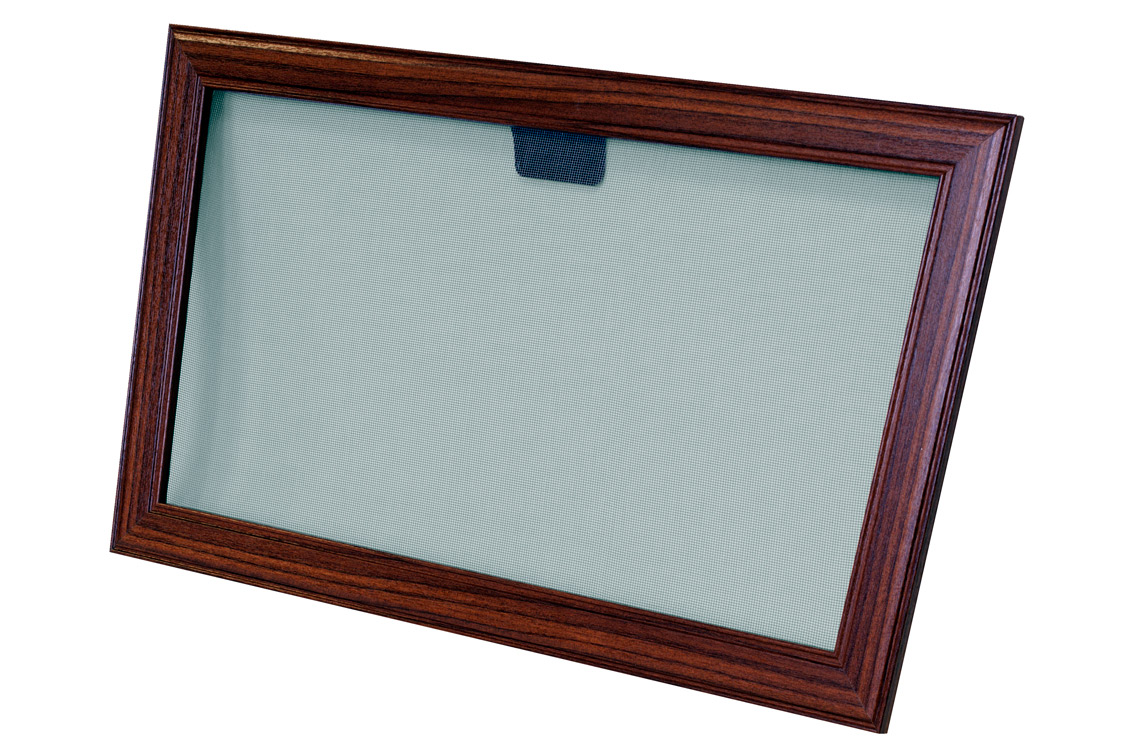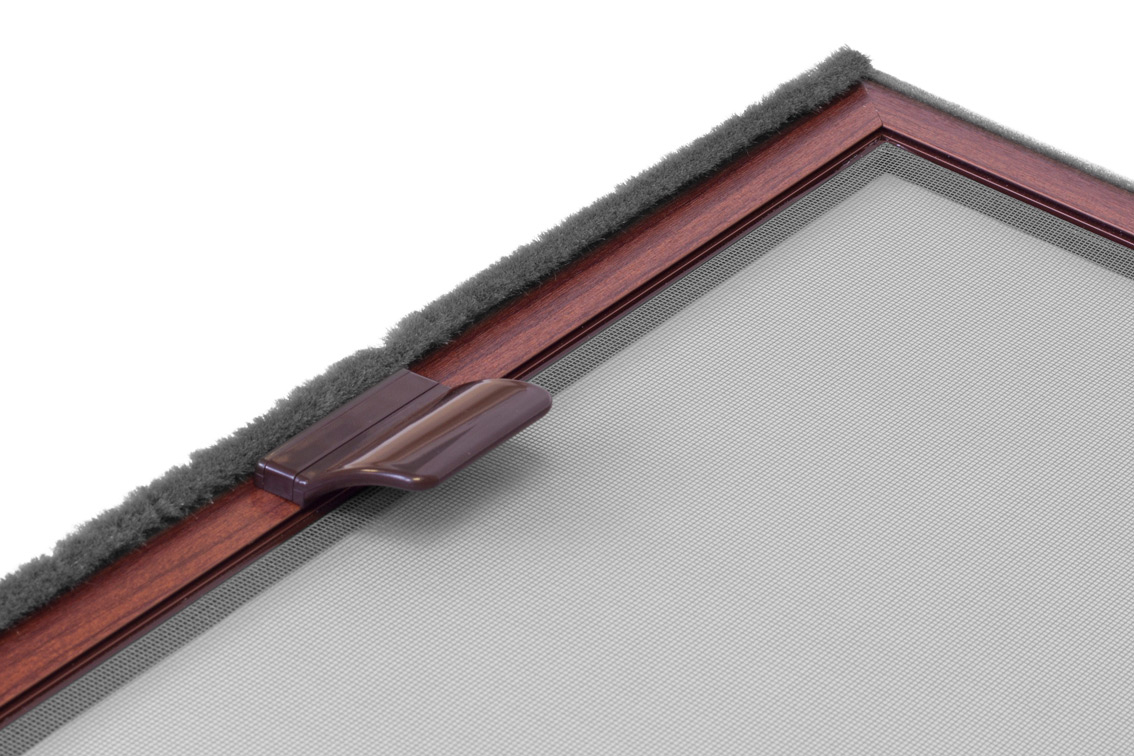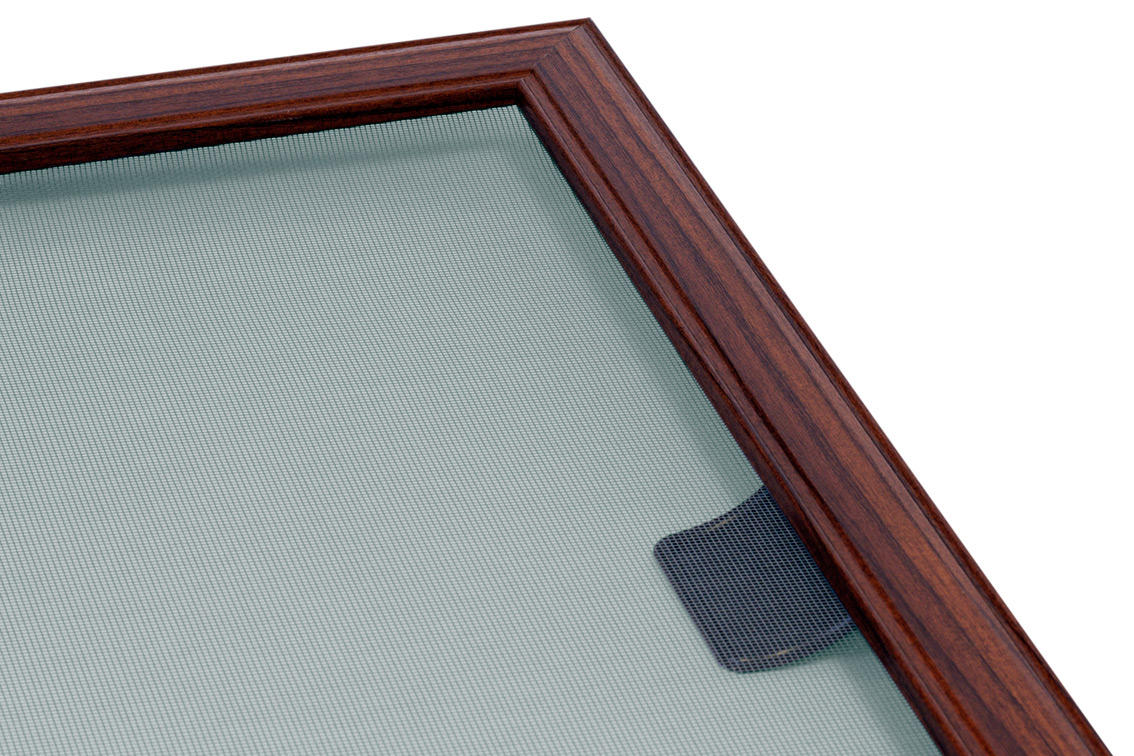 Insect screens for boats provide an effective protection against insects. They are designed for hatches, access doors, boat entrances and caravan doors. Custom sized insect screens perfectly fit any opening.
In addition, quick and easy mount by inserting and removing the insect screen frame from the sliding hatch cover / boat door greatly improves the comfort and ease of use. There will be no problems with finding storage space for your insect screen frame once you need to put it away.
Should you have questions about our products, please use our contact form.