Insect screens for boats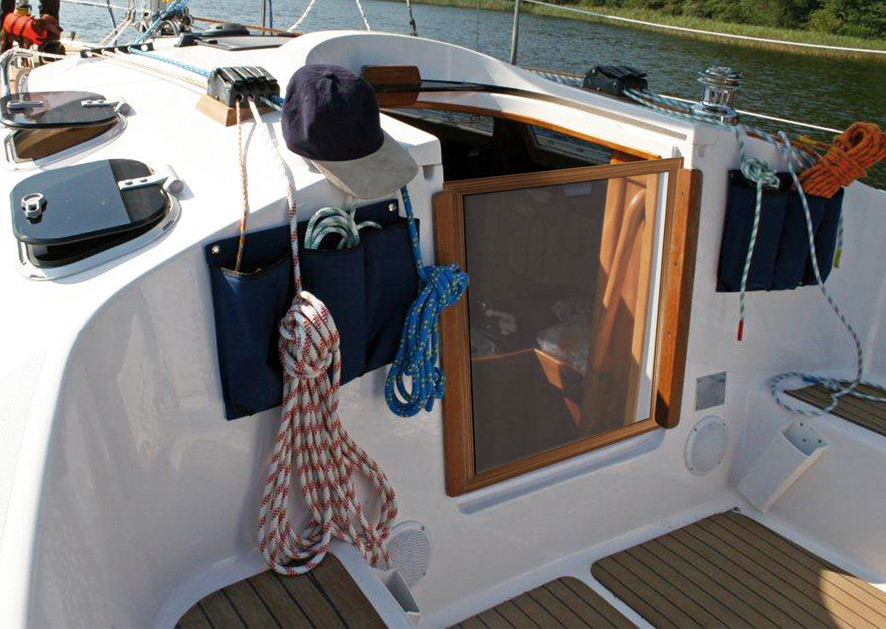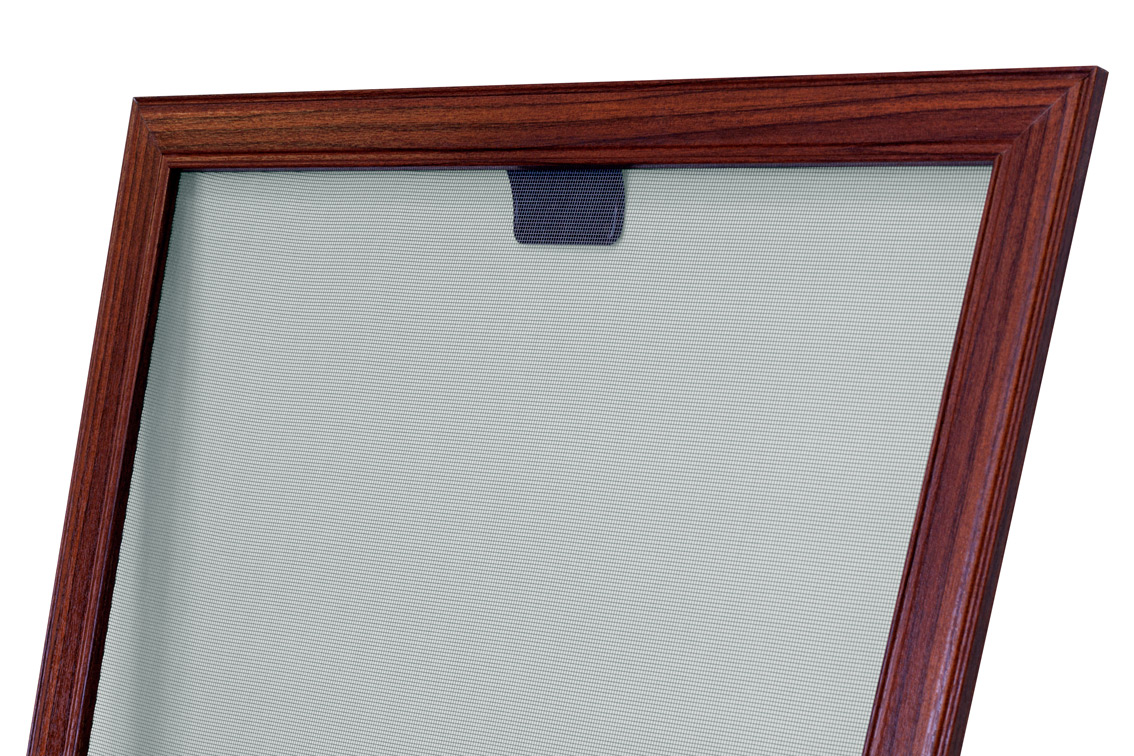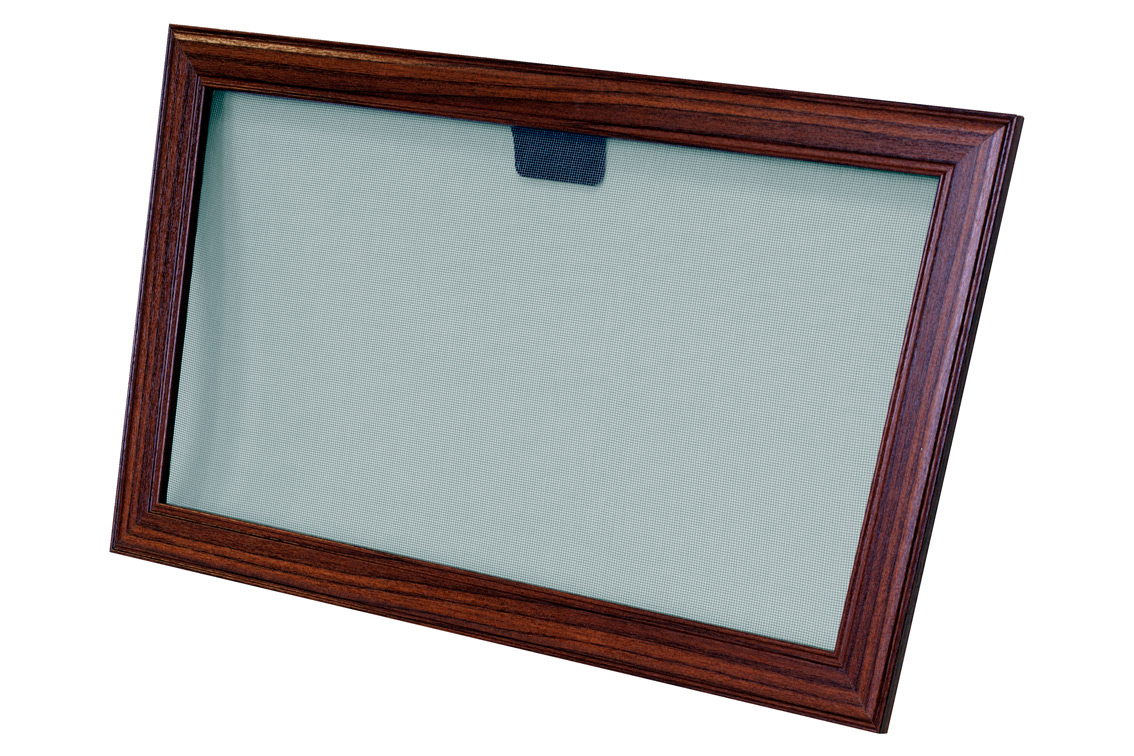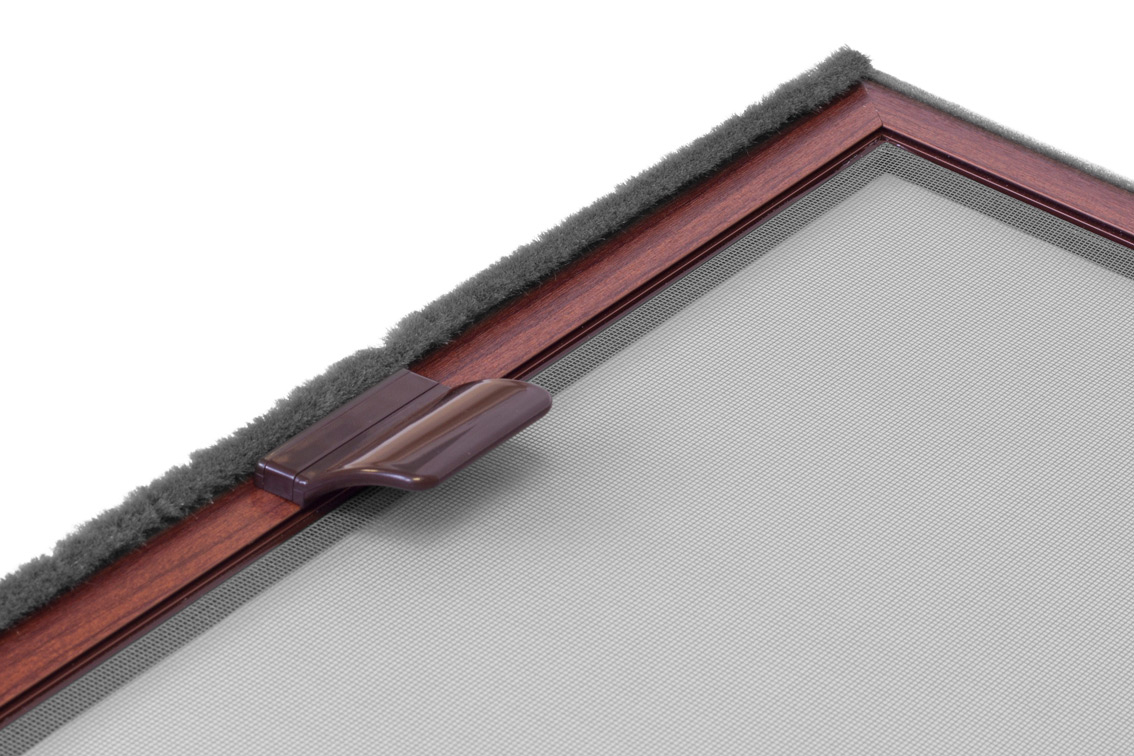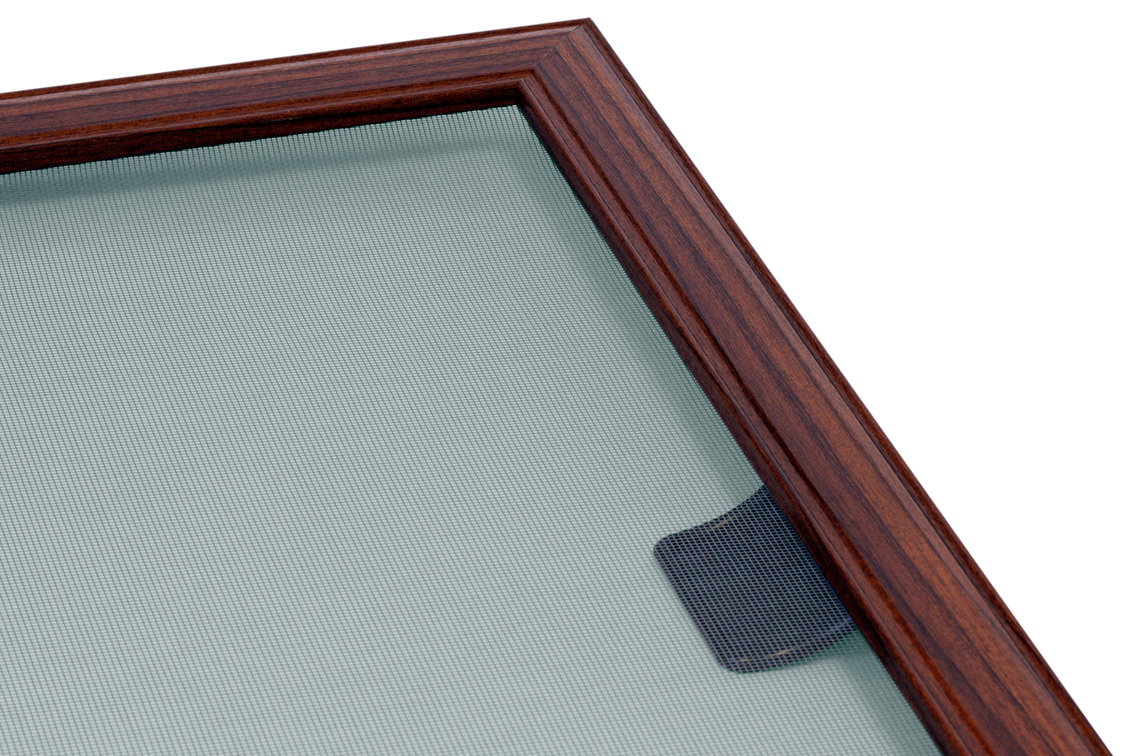 ​
Boat mosquito nets provide an effective protection against insects. They are designed for hatches, access doors, boat entrances and caravan doors.
The possibility of making mosquito nets in any shape allows to adjust it perfectly to the opening.
In addition, the simple mounting by inserting and removing the mosquito net frame from the sliding hatch cover or boat door makes using the product very easy. We can easily find a place for a flat mosquito net once it is not needed.